Sinds 20 oktober 2016 is het inloggen met een Entree -Account veranderd.
In de afgelopen jaren is er een wildgroei ontstaan in naamgeving, teksten en logo's met betrekking tot de Entree diensten. Met de introductie van de nieuwe versie van Entree Account willen we dit graag eenduidiger maken.
Info
Communicatie richting eindgebruikers
Op dit moment worden er verschillende teksten en logo's gebruikt op de inlogpagina's van aanbieders richting eindgebruikers. Voor de eindgebruiker is dit verwarrend.
We willen graag dat een van de onderstaande opties wordt gebruikt op de inlogpagina van je dienst.
Tekst
Buttons
Beeld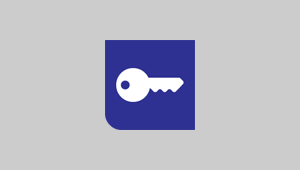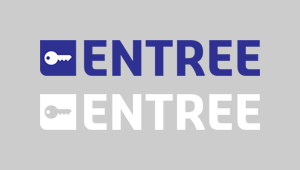 Naamgeving Entree diensten
Richting scholen en dienstaanbieders hanteren we het volgende.
Onder de paraplunaam Entree biedt Kennisnet de volgende toegangsdiensten aan:
Entree Federatie
De dienst die als hub authenticaties doorgeeft vanuit een Elektronische Leeromgeving (IdP) van een school aan aangesloten educatieve dienstaanbieders. Scholen kunnen met één login de diensten van de aangesloten aanbieders bereiken.
Entree Account
Een Identity Provider (IdP) die een authenticatiemiddel (Entree-account) uitgeeft aan eindgebruikers. Hiermee kunnen ze inloggen op diensten die zijn aangesloten op Entree Federatie.
Nieuwe logo's Entree diensten
De Entree logo's bieden we aan als download en kunnen in communicatie-uitingen gebruikt worden.
Download hier de Entree logo's en beeldmerk zip.

Entree logo regulier

Entree Account logo regulier

Entree Federatie logo regulier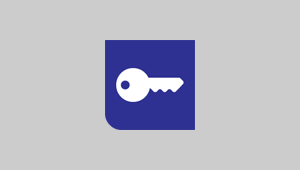 Entree beeldmerk
Related articles
Content by Label
| | |
| --- | --- |
| showLabels | false |
| max | 5 |
| spaces | FAQ |
| showSpace | false |
| sort | modified |
| reverse | true |
| type | page |
| cql | label in ("namen","logo") and type = "page" and space = "FAQ" |
| labels | Logo Namen |
...